Get the help you need.
We are here to help. our services are No-COST and Always confidential.
Adria Women's Health empowers women and couples facing unintended pregnancies with compassionate and professional care. If you think you may be pregnant or you are considering abortion, we're here to help.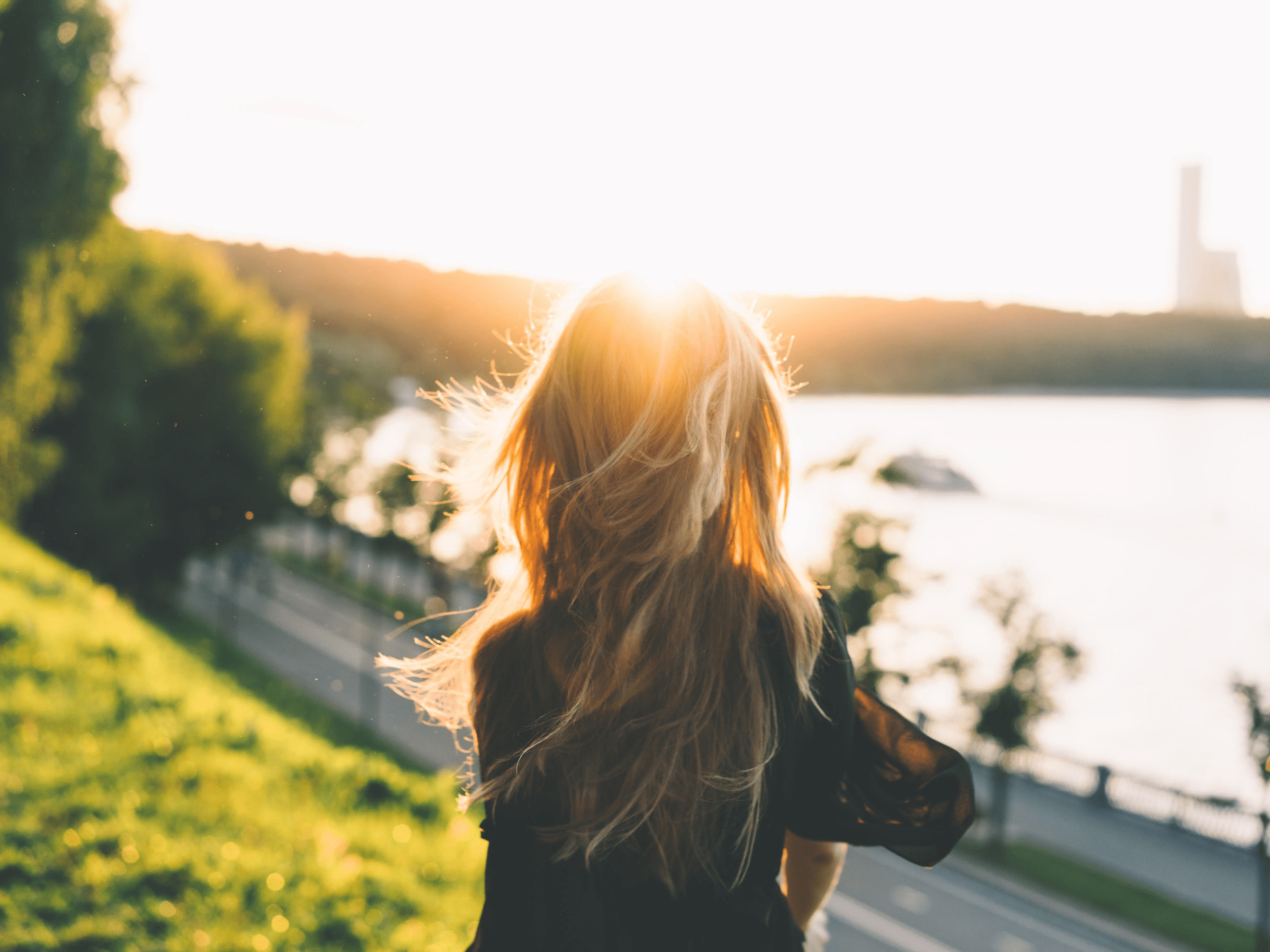 Abortion Information Consultation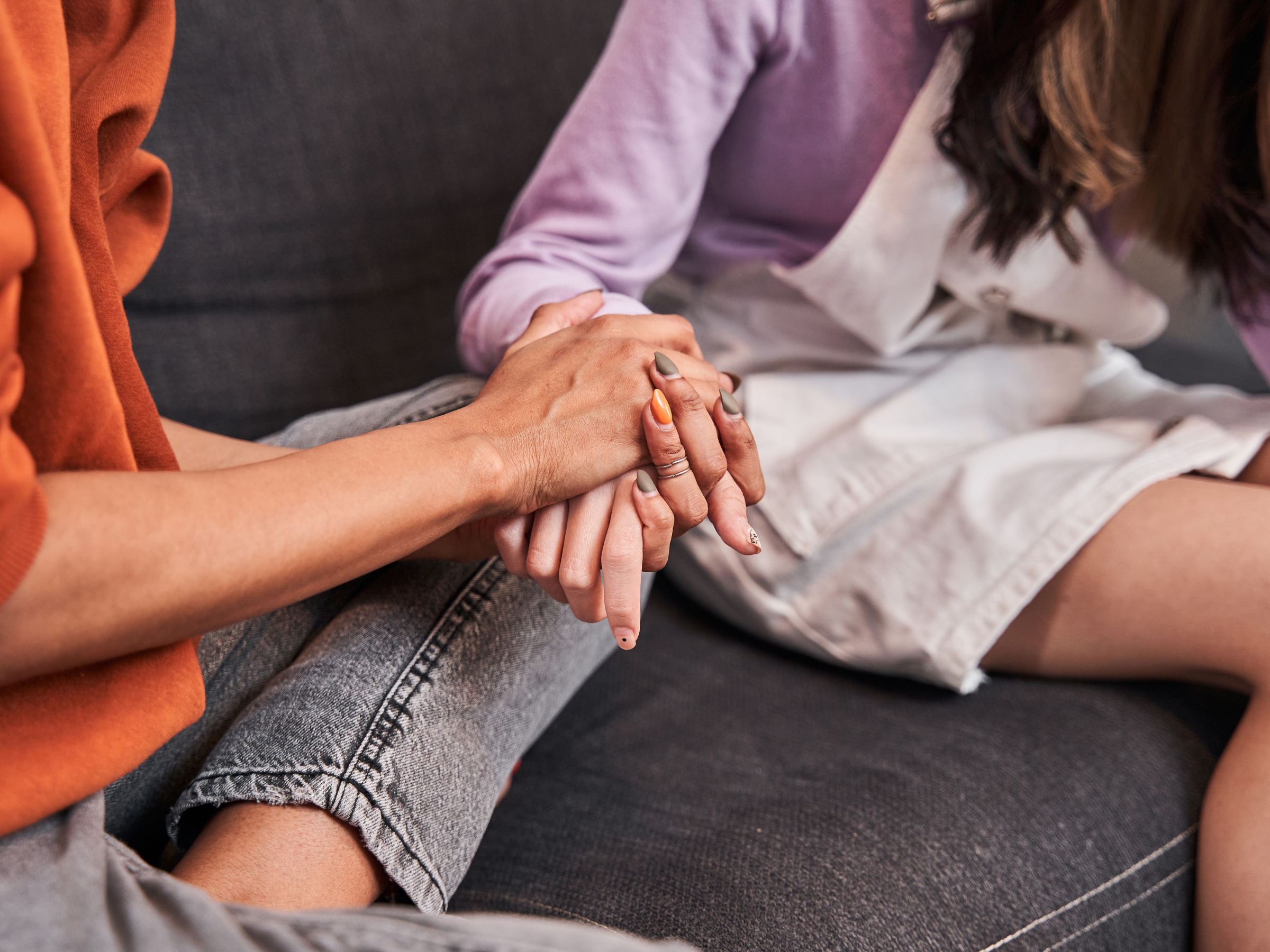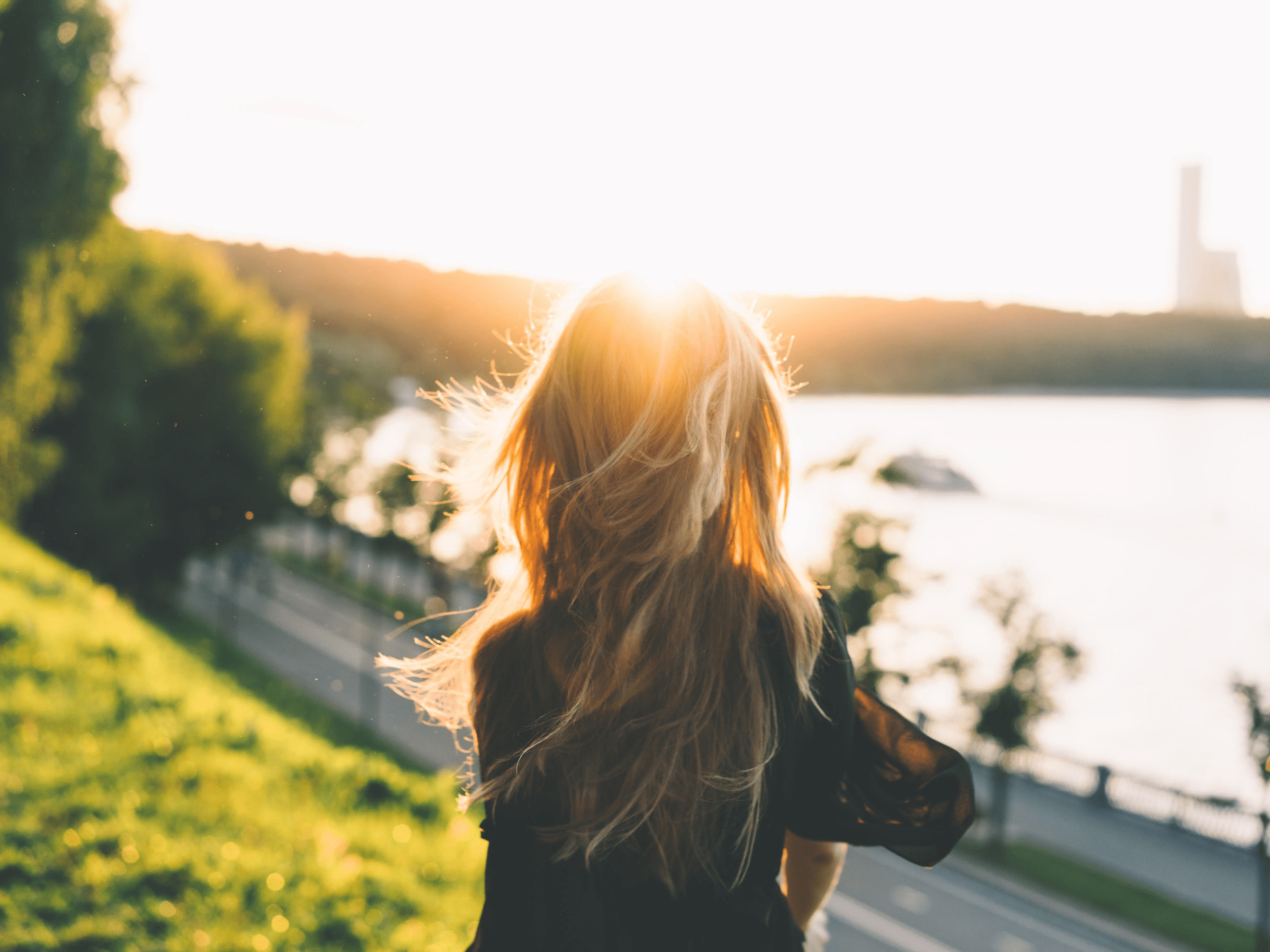 Abortion Information Consultation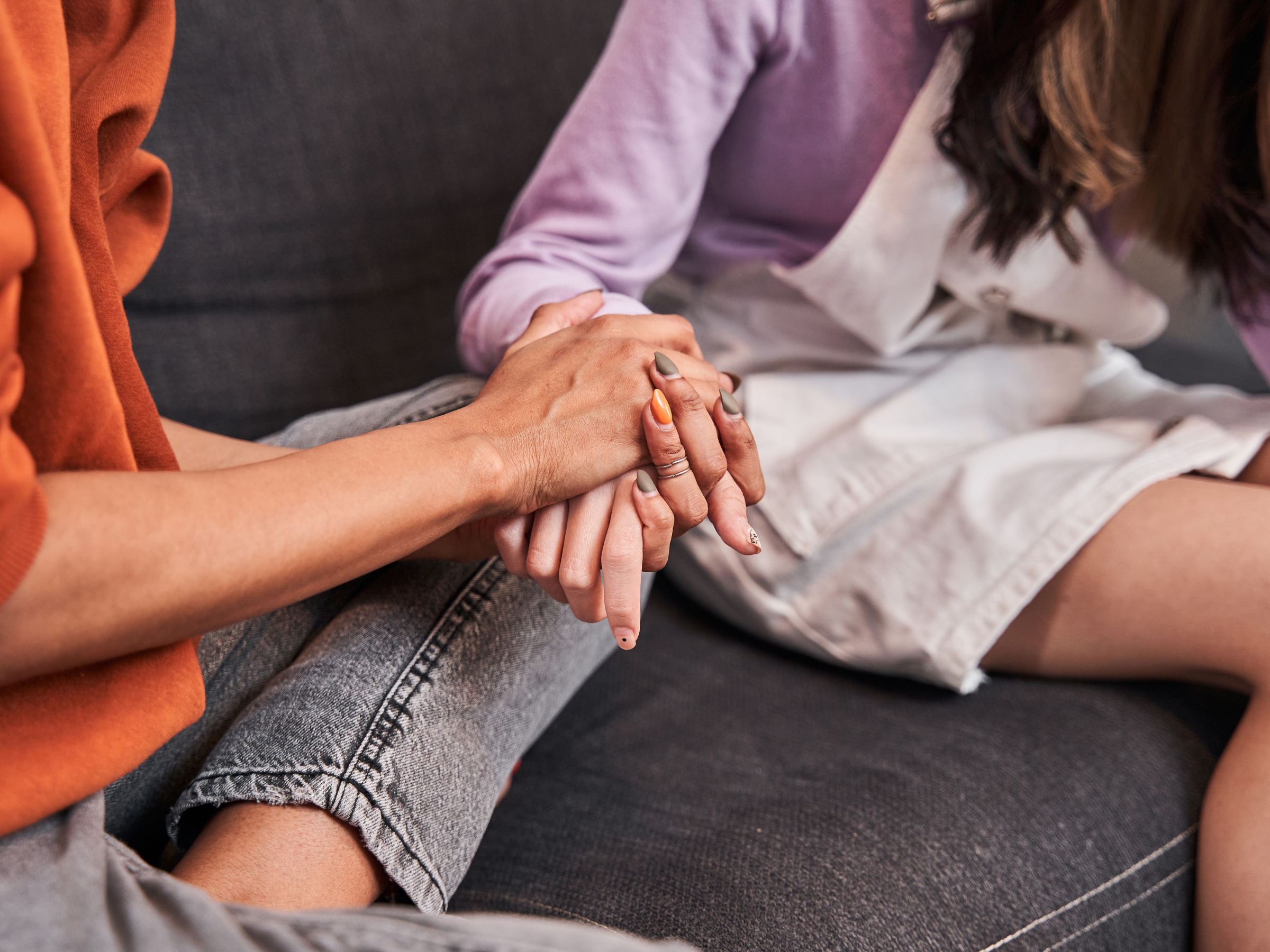 We know facing an unplanned pregnancy can feel overwhelming. Contact us today.
Schedule an Appointment
You can schedule your appointment online to minimize wait times. Walk-ins are always welcome.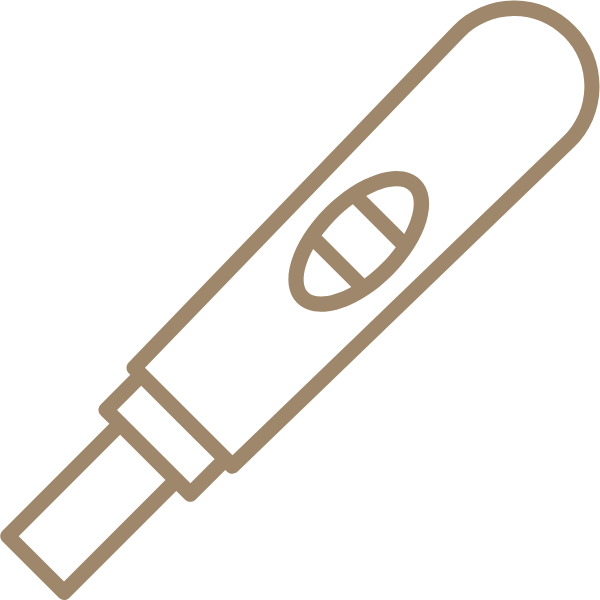 Confirm your pregnancy at Adria Women's Health with no-cost lab-grade pregnancy tests and a limited ultrasound before looking for an abortion outside of Texas.

Abortion Information Consultation
We offer abortion information consultations at no charge. This includes a pregnancy test, ultrasound, and consultation with a medical professional.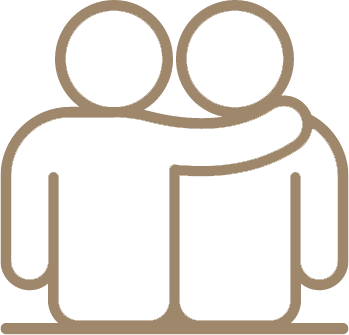 Our team consists of compassionate professionals who are ready to listen and provide confidential, judgement free support from day one. Follow-up appointments are available to you at no cost.
Always No-Cost. Always Confidential. 
All our services are no-cost so you can learn about all your options with no pressure. No insurance is required.
Visit Adria Women's health Today.
Our team is here to support you. Contact us or schedule online today.
Hours
Tuesday – Thursday: 10am – 3pm
Location
10000 Emmett F. Lowry Expressway, Suite 1240, Texas City, Texas 77591